Learn how we promote student athletes through NIL and partner with local charities to help make Northwest Arkansas a vibrant, thriving community.
Focused On The Future – The Student-Athlete's Future
Name, Image and Likeness (NIL)
With the NCAA's approval, athletes at universities across the country now have the right to profit off their own Name, Image and Likeness (NIL). If done correctly, this can be an exciting opportunity for student-athletes, as long as the student-athlete's best interests are at the heart of every decision made.
How AAC Is Different
This is where we come in. So far, most NIL programs focus solely on the monetization of the athlete and the companies engaging them. AAC is different. We provide each student-athlete a full-time team dedicated to all facets of their college career and most importantly, their future.
Only Our Athletes Profit
We do not take a single cent from the student-athlete's earnings or monetization in any way. Instead, we empower student athletes to change not only their futures, but the future of the communities in which we all live, play and work.
Services We Provide Our Athletes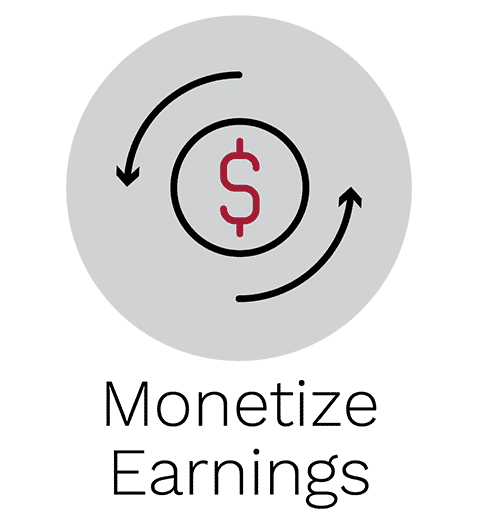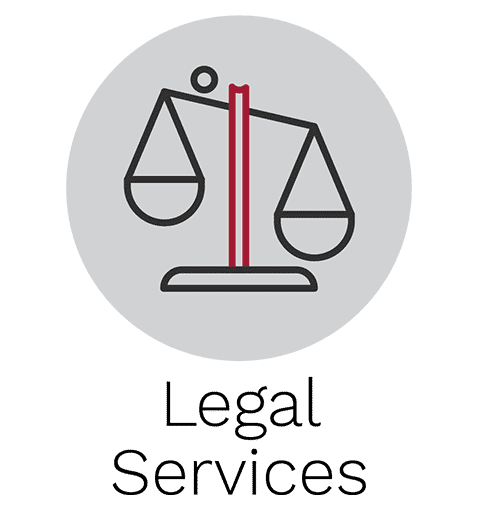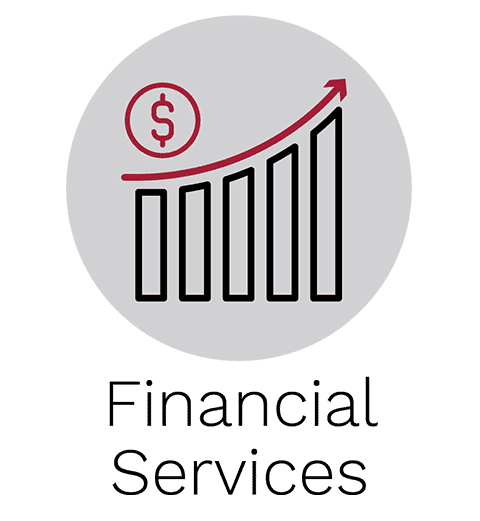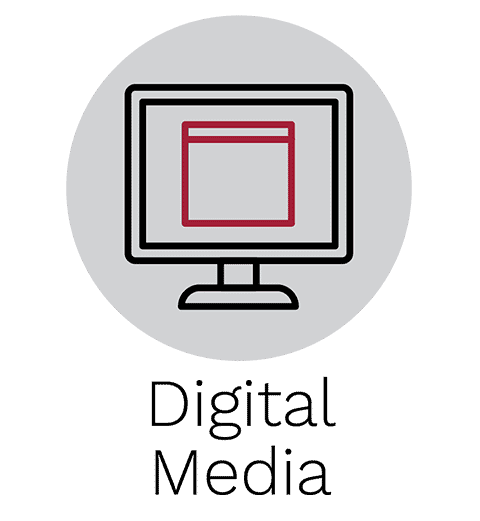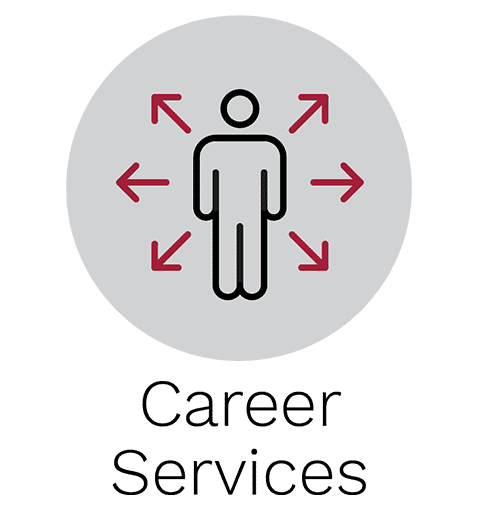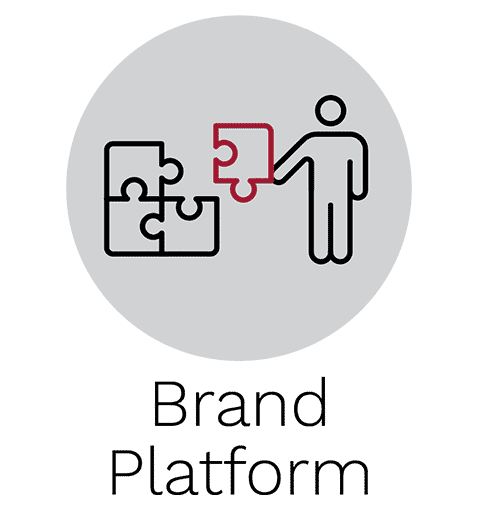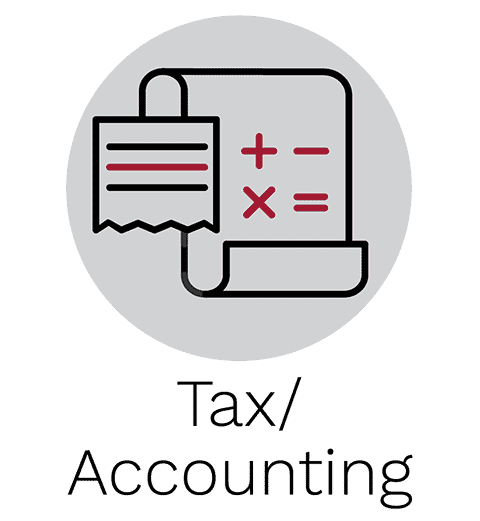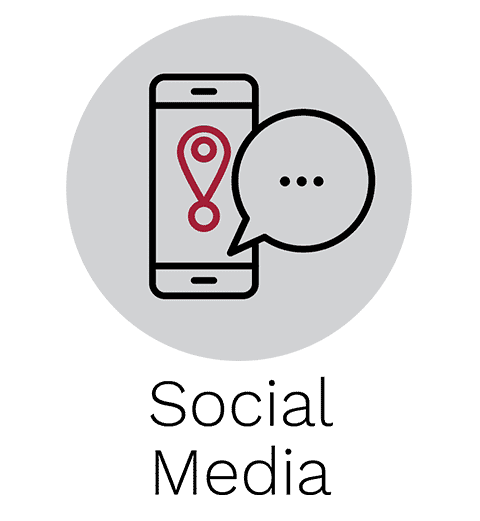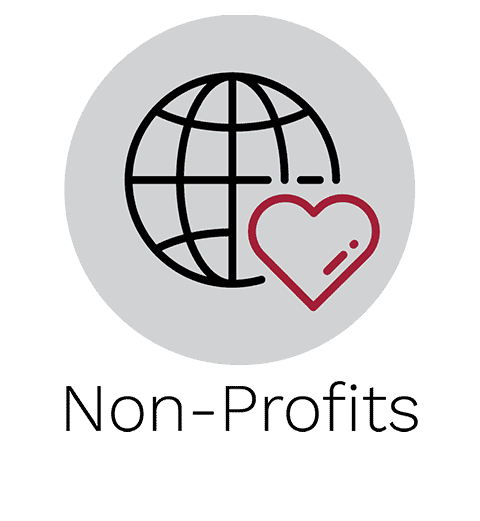 Questions? Contact Us Below