About Northwest Arkansas
NWA at a glance.

Our region consistently gets voted as one of the best places in America to live, work and do business. But don't take our word for it, the stats speak for themselves. Statistics courtesy of the Northwest Arkansas Council.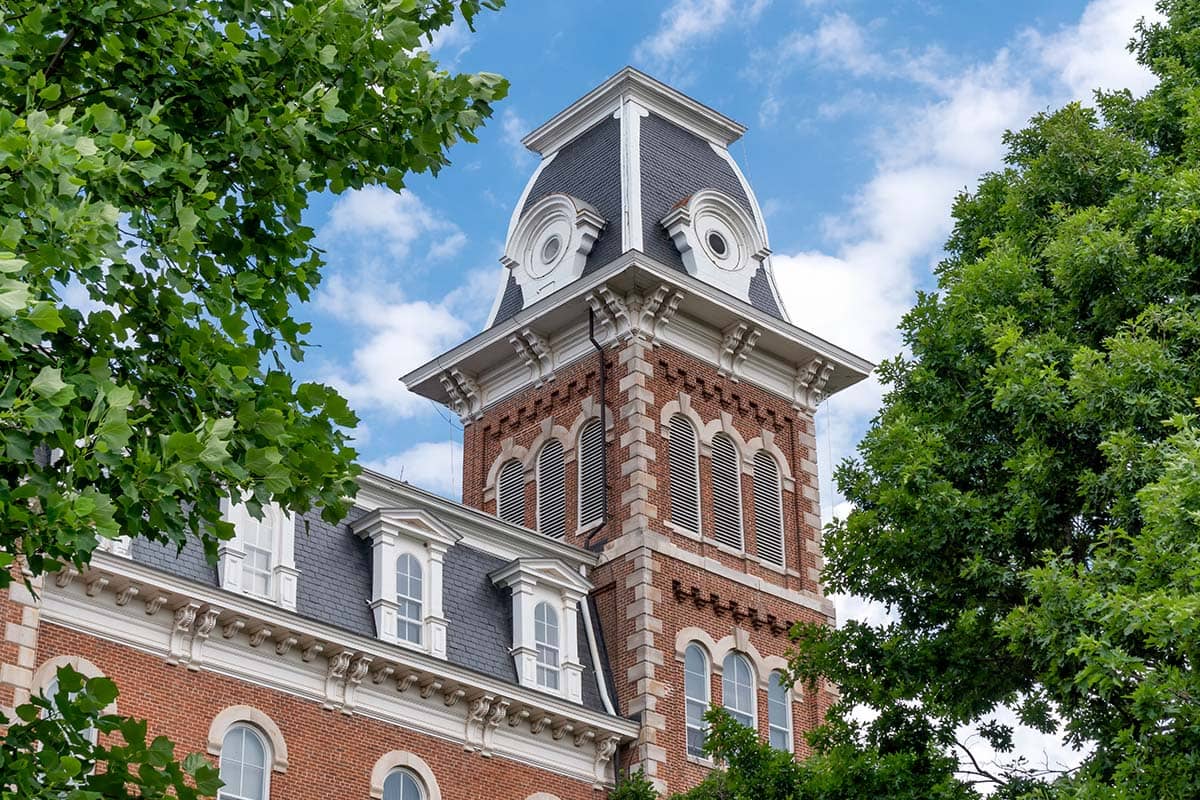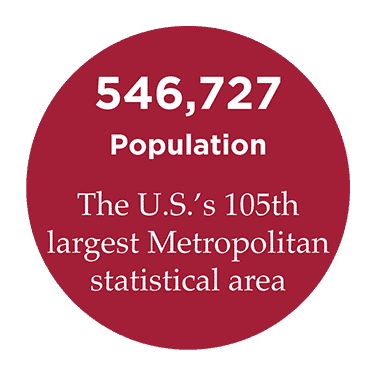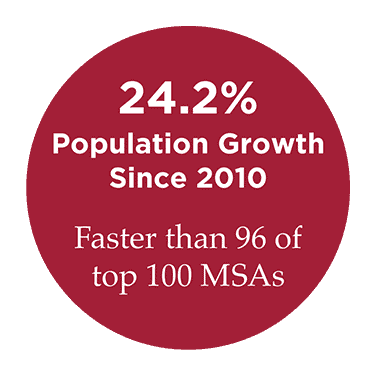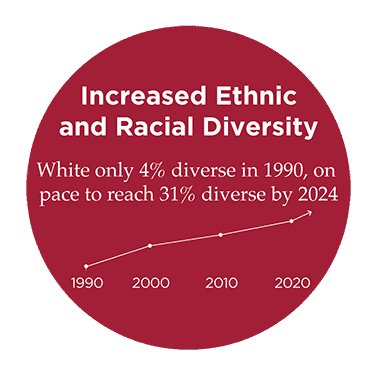 Best Places to Live
U.S. News & World Report put Northwest Arkansas at No. 4 on its ranking of the 150 Best Places to Live in the U.S. in 2021-2022.

Best Performing City
The Milken Institute ranked Northwest Arkansas at No. 15 on a list of the nation's Best-Performing Cities in America.

Easily Accessible to Anywhere
From the East Coast to the West Coast and several cities in between, there are 27 Direct Flights to cities across the country offered by Northwest Arkansas National Airport.
Fortune 500 Companies Headquartered in NWA